Exciting Tech Sector Opportunity as a Salesforce Administrator
Bosma regularly hosts a 16-week training program to prepare people with disabilities to become Salesforce administrators. This innovative course is taught virtually by a certified Salesforce administrator who are blind and a Salesforce consultant with nine certifications and provided real world experience. This high-demand, high-paying career has jobs available all over the country.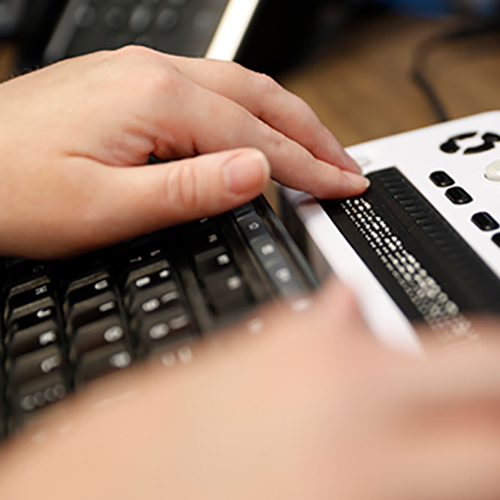 What Is a Salesforce Administrator?
Salesforce is the world's #1 customer relationship management (CRM) platform. Salesforce Administrators specialize in Salesforce's suite of CRM products. Typically, they are employed by corporations to provide Salesforce system administration, train staff on Salesforce products, and maintain sales databases.
Salesforce admins' salaries average $70,000+ a year.
Salesforce has been ranked as one of the most innovative companies in America, and its CRM platform is used by many Fortune 500 companies worldwide.
Salesforce administrators: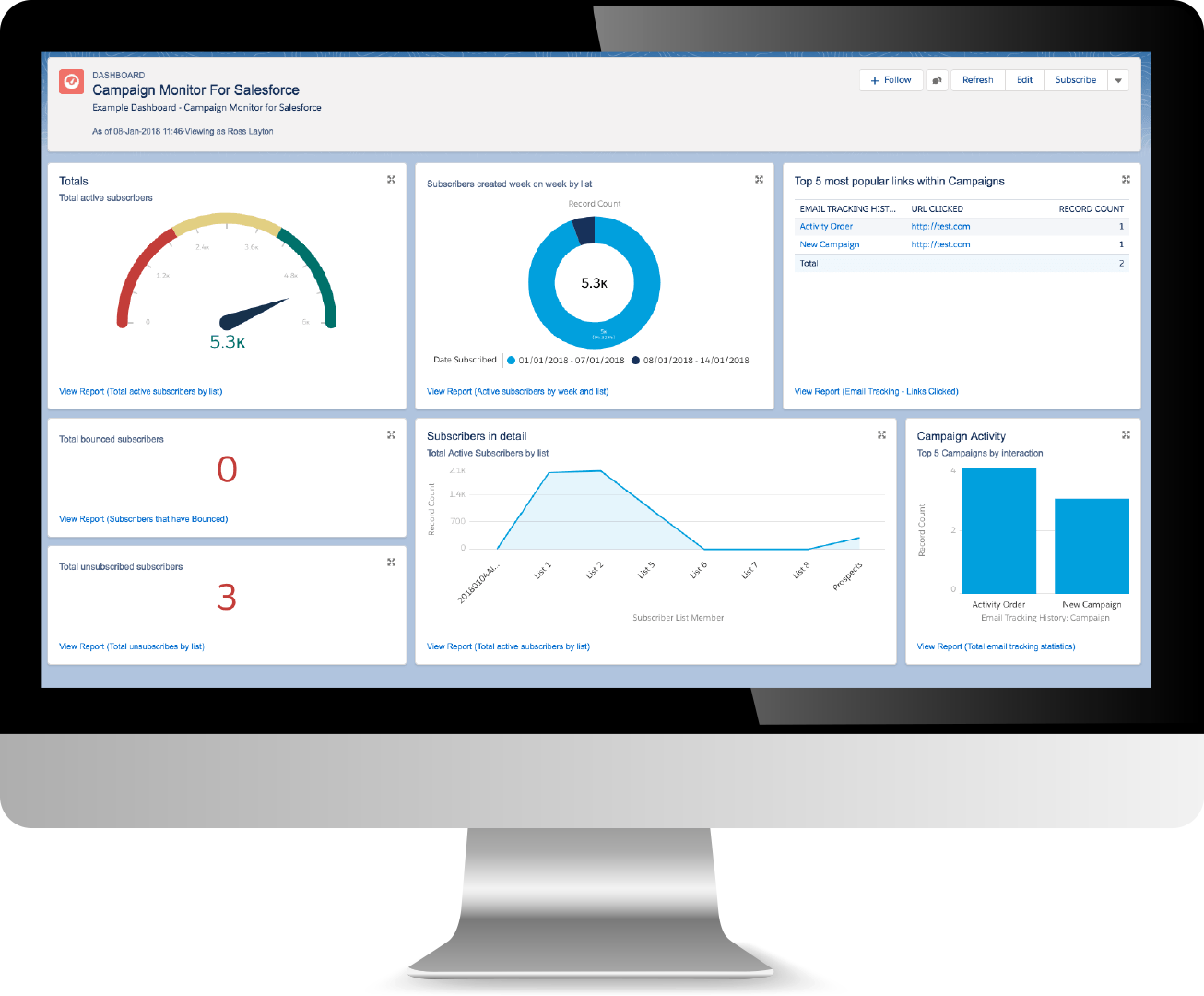 Analyze complex problems
Understand data
Provide advice about taking action on data
Formulate complex solutions
Work closely with top-level executives and managers
If you would like to find out more information about this training course, contact us at 888.567.3422 or abbyk@bosma.org.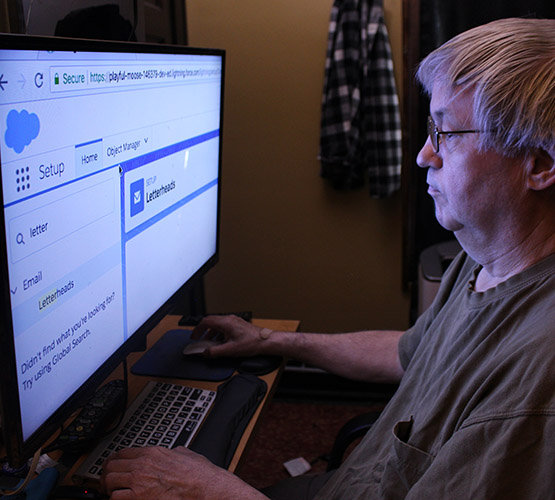 Course Details
16-week virtual training
Available to people with all disabilities who meet certain qualifications
Taught by successful administrators who are blind
As part of the course, every student will be become a certified Salesforce Associate and then be prepared to take the Salesforce Administrator exam.
Certain eligibility requirements may apply
Uses Salesforce's gamified platform Trailhead