$300,000
Dollars raised at events annually
900+
People attending our events each year.
Bosma Visionary Opportunities Foundation hosts several events that are a great time while providing needed funds for the vital programs offered by the Bosma Center for Visionary Solutions.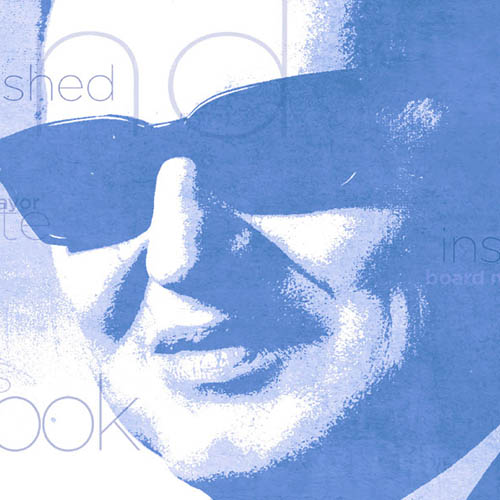 Hasbrook Award Event
MARCH 7, 2024
Join us for the 2024 Thomas C. Hasbrook Award Breakfast at the Conservatory at Evergreen.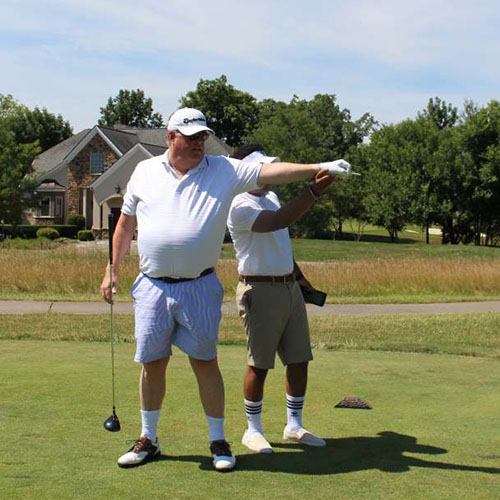 Bosma Visionary Golf Classic
JUNE 3, 2024
Join us for the 2024 Bosma Visionary Golf Classic at the Sagamore.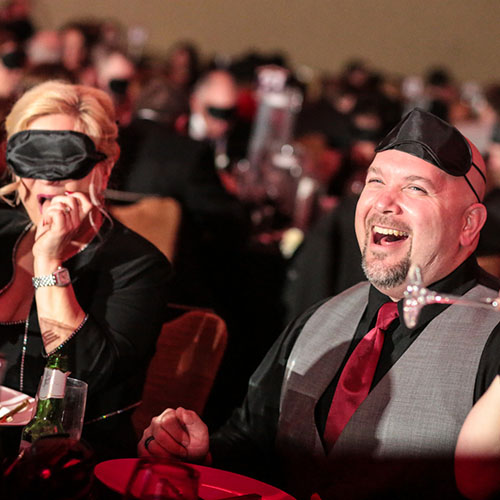 Dining in the Dark
SEPTEMBER 21, 2024
Join as for the 2024 Annual Dining in the Dark at the JW Marriott.
All of our events are wheelchair accessible. Materials will be provided in large print and Braille, and a sign language interpreter will be available upon request. Please inform us of any food allergy requests. If you need accommodations, please contact us at 317.704.7095 or emilyp@bosma.org no later than 15 business days prior to the event.