Bosma Center for Visionary Solutions
The Bosma Center for Visionary Solutions is Indiana's largest and most comprehensive provider of rehabilitation and training for people who are blind or visually impaired. From high school students to senior citizens, our customized programs help put you on your path to independence. We understand vision loss can be frightening. A sense of hopelessness can creep in. But, we can help. Our training and rehabilitation teaches you the skills you need to get back to enjoying life. You are able to do anything you want, you may just have to do it differently.
Video tour of the Bosma Center for Visionary Solutions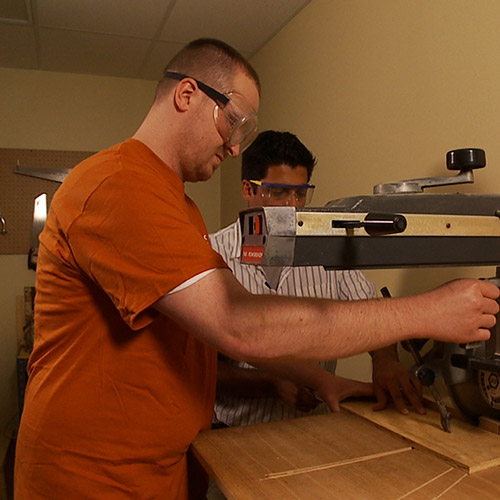 Center-Based Services
The Bosma Center for Visionary Solutions in Indianapolis provides a highly intensive approach to vision rehabilitation.


Staff members assess and recommend a Basic or Advanced Training Track based on a client's goals and needs.
Comprehensive training typically lasts between three to five months.
Housing is provided for those living outside the Indianapolis area.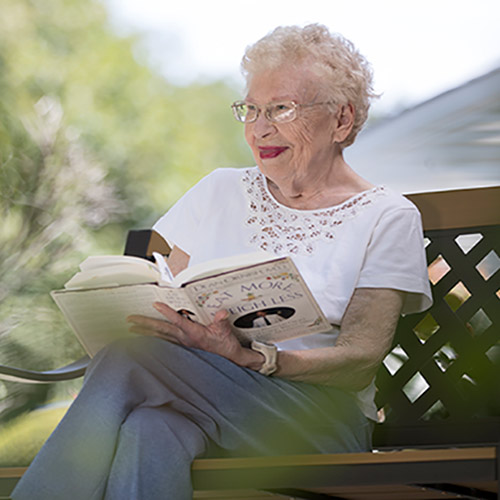 Community-Based Services
Vision loss can occur at any time in life, but the odds are high that it will impact our senior population.


Staff helps people master living and personal skills to stay independent and connected.
Includes how to use practical tools and training like writing guides, magnifiers and devices like smartphones and smart speakers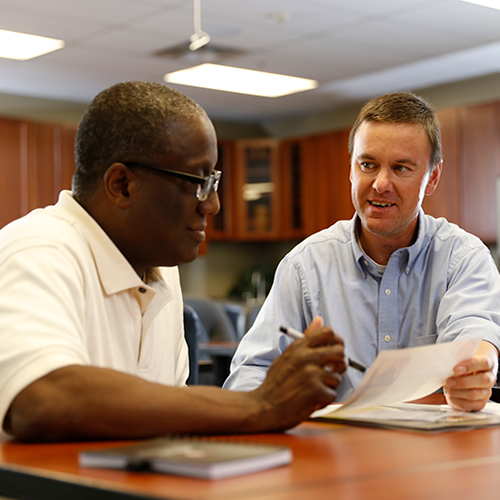 Employment Services
Our employment services team provides training on interviewing, resume writing and job searching for youth and adults.

We help with core skills like:
Interviewing
Resume writing
Work experiences
Job transition