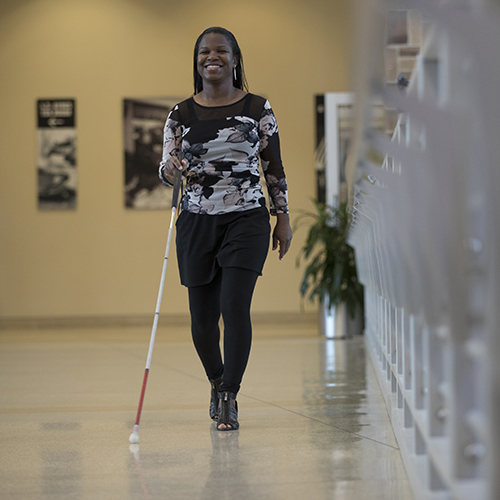 Center for Visionary Solutions
As the state's largest and most comprehensive employment and training program provider for people with vision loss, we bring hope and independence.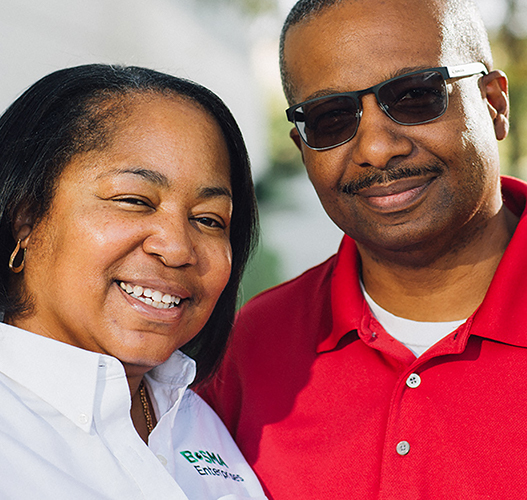 Rhonda's Story
Rhonda lost her vision in just 10 days. She didn't know how she would continue to live her life and care for her two boys. She found Bosma and she realized life doesn't end with a diagnosis of blindness.