Thomas C. Hasbrook Award Breakfast
Join us as we honor Thomas C. Hasbrook at our annual award event. The 2024 event will be held at the Conservatory at Evergreen on Thursday, March 7, 2024.
The Thomas C. Hasbrook Award is given in honor of Mr. Hasbrook, a Marine who lost his sight in a stateside explosion in 1944. Despite his vision loss, he was a tireless advocate for people who are blind. He was a leader in our community serving as deputy mayor and on the boards of many local nonprofits. This award is given to celebrate his dedication and long-lasting legacy.
This business event serves up inspiration and raises critical funds for employment and training programs for people who are blind or visually impaired. We also invite you to learn more about our Bosma Visionary Opportunities Foundation.
Event Details
Date: Thursday, March 7, 2024
Location: Conservatory at Evergreen, 8140 W 34th St, Indianapolis, IN 46214
This event is wheelchair accessible. Materials will be provided in large print and Braille, and a sign language interpreter will be available upon request. Please inform us of any food allergy requests. If you need accommodations, please contact us at 317.704.7095 or emilyp@bosma.org no later than 15 business days prior to the event.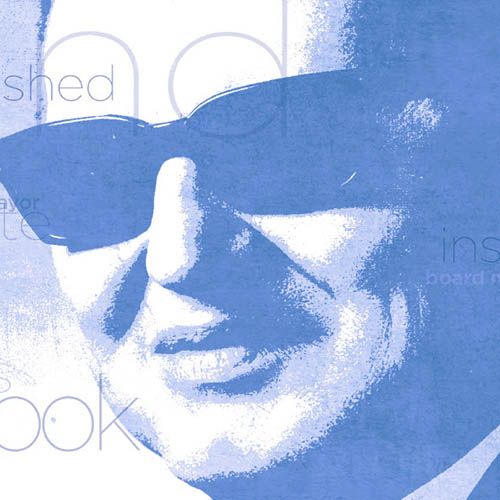 Purchase Tickets Here
Sponsorship information will be available shortly. In the meantime, please contact Louise Jones at louisej@bosma.org to reserve your sponsorship.