To-Your-Door Community-Based Programs
Sometimes the simple logistics of getting from one place to another can prevent people who are blind or visually impaired from getting the help they so desperately need. Bosma's community-based, in-home programs were developed specifically for seniors and working-age individuals who are visually impaired and cannot travel to our rehabilitation center in Indianapolis for the training needed for a better quality of life.
Senior in-home training
Vision loss can occur at any time in life, but the odds are high that it will hit our senior population. For them, it happens at a time in life when other health issues have begun to surface, making it particularly difficult to cope with daily living issues.
Our goal is to keep visually impaired Hoosiers ages 55+ safe and independent. Our specialized services include practical tools and support to help our senior clients live with confidence and freedom. Experienced instructors work with each client in the comfort of their own home, all at little to no cost.
SPECIALIZED SERVICES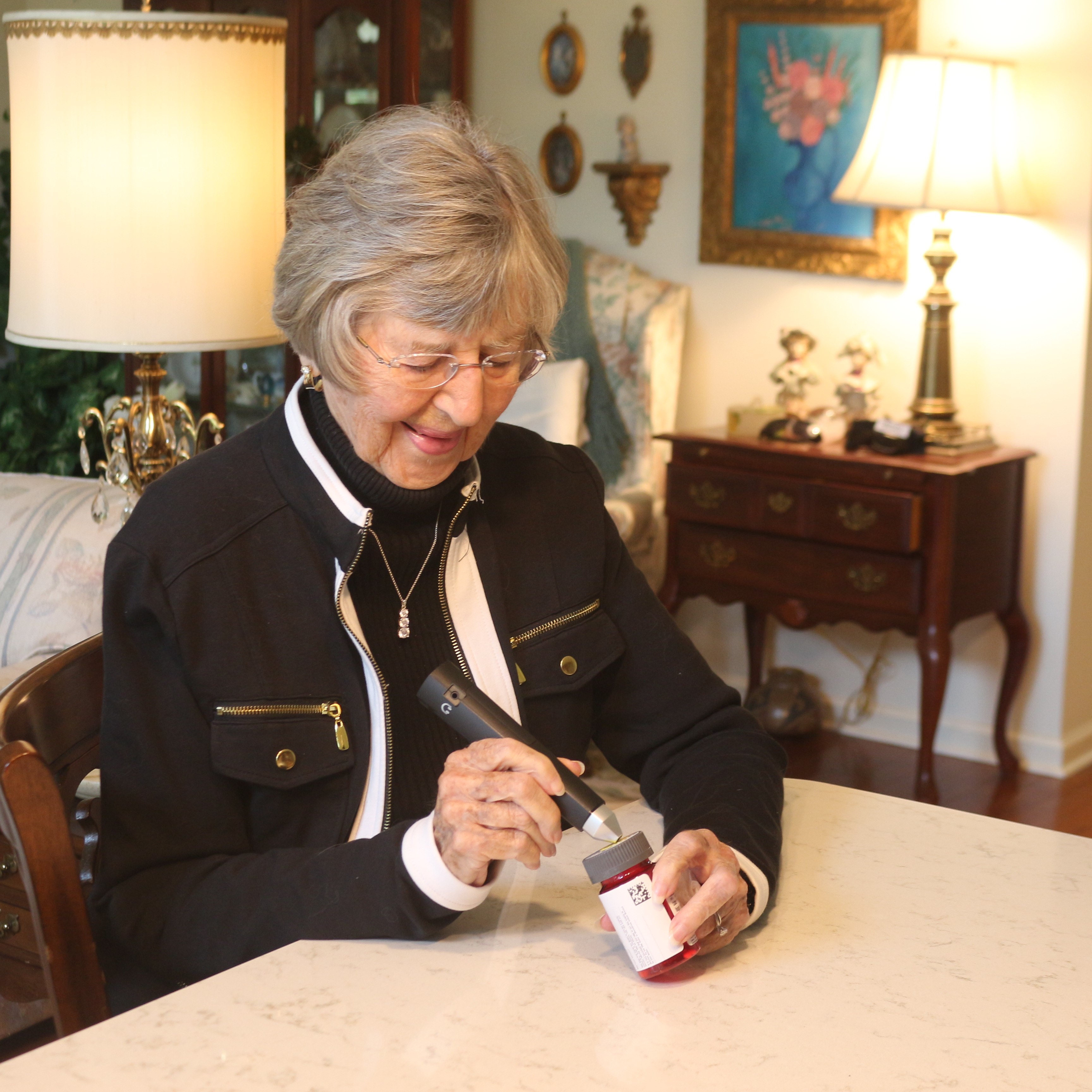 Functional vision assessments
Introduction to low vision aids
Supportive counseling
In-home custom training program
Support is provided by generous donors of the Bosma Visionary Opportunities Foundation.
Stay Engaged with Bosma Connections!
We created Bosma Connections to keep people who are blind or visually impaired feeling less isolated and more actively engaged with others and the world around them.
This call-in program invites clients to join in educational sessions, discussions, book club, trivia, and brain games – all from the comfort of home!
Funded by the Indiana Social Services Administration, Division of Disability and Rehabilitative Services.
working-age in-home training
People experiencing vision loss often lose more than their ability to see. They lose their independence. Circumstances may prevent many of these people from coming to our rehabilitation center, but that doesn't mean their need isn't great. We have a team of experienced instructors who come to a client's home, delivering training and adjustment counseling to help them cope with the daunting issues that come with living with blindness.
After an assessment of the client's situation and goals, our team designs a custom program that can cover everything from setting up a safe, accessible household to instruction on assistive technology and preparation for re-entering the workplace. Our goal, as always, is to help clients achieve independence and prepare them for success in the home as well as in the workplace.