THE PARTNER YOU NEED FOR YOUR BUSINESS TO GROW
From startup to enterprise-level, Bosma Enterprises can help your business grow. At our ISO certified (9001:2015 and 13485:2016), Indianapolis-based facility, we provide a variety of services and products to meet the demanding needs of our customers. We offer customized packing and shipping services, a broad line of health and safety items, our powerful ice melt from Good Works® and SKILCRAFT®, and IT consulting.
Not only does a partnership with Bosma help your business, but it also helps our community. We are Indiana's largest statewide provider of employment and training programs for people who are blind or visually impaired. With a 70% unemployment rate for the people we serve, you can directly combat that staggering number by helping us create life-changing jobs and training.
Find out more about each of our lines of business and get down to a new kind of business with Bosma Enterprises.
50 million
Gloves packaged and shipped each month
1,000+
Orders processed each month
VIDEO TOUR OF BOSMA ENTERPRISES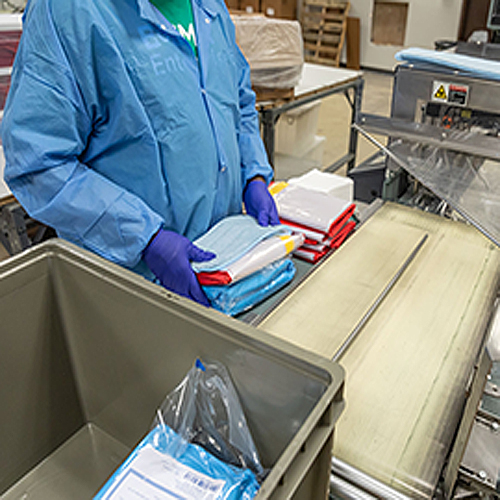 Contract Packaging and Warehousing
We offer exceptional contract packaging, warehousing, logistics, product assembly and other scalable business solutions.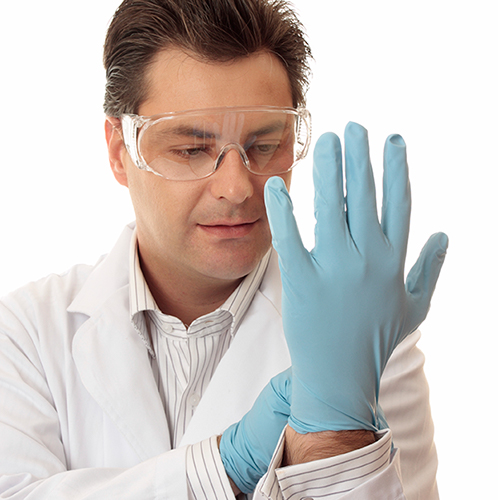 Products
We offer hundreds of health and safety products like exam gloves, disposable medical kits, and ice melt. Your purchase of these products creates jobs for people who are blind or visually impaired.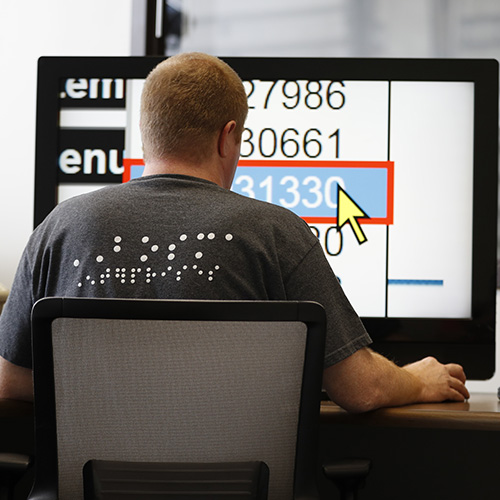 IT Consulting
Our highly qualified team can help you navigate the complicated and fast-moving world of IT. We also have a lot of experience with the CRM Salesforce and can help you get the most out of your Salesforce instance.