Bosma's employment and training programs have elevated hundreds of lives. Each day, we work to deliver opportunities to people who are blind or visually impaired, bringing hope and independence to so many. Here are just a few stories about Bosma's impact in the community.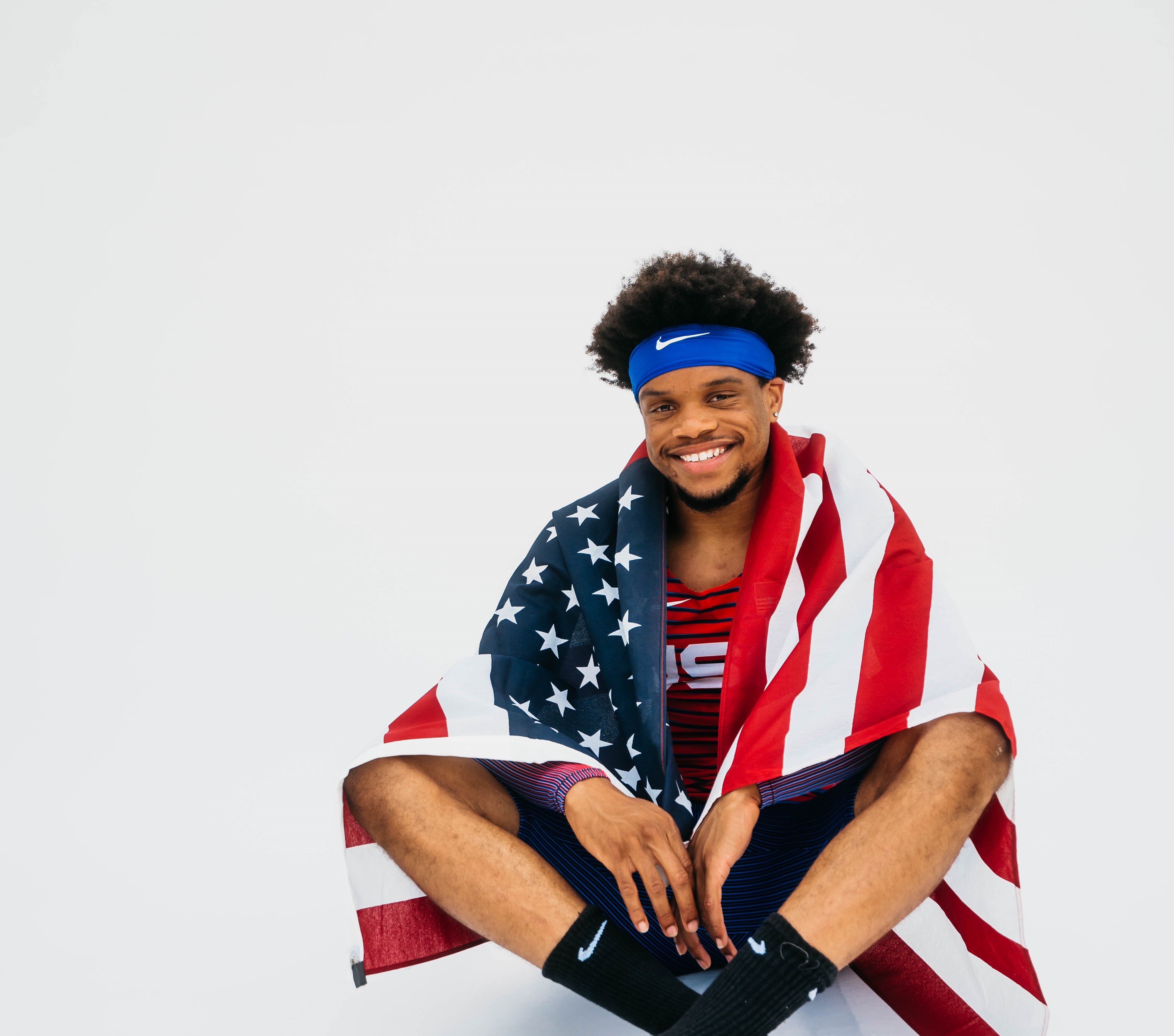 Noahs Story
Noah is a former student in the Student Training and Employment Program and is now a Paralympian.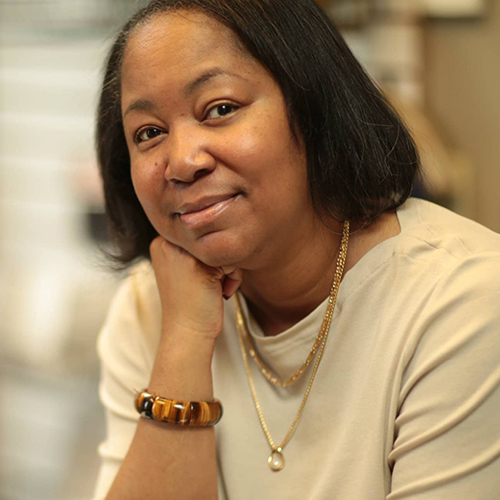 Rhonda's Story
Bosma helped Rhonda navigate her blindness with confidence and gave her the opportunity to have a successful career.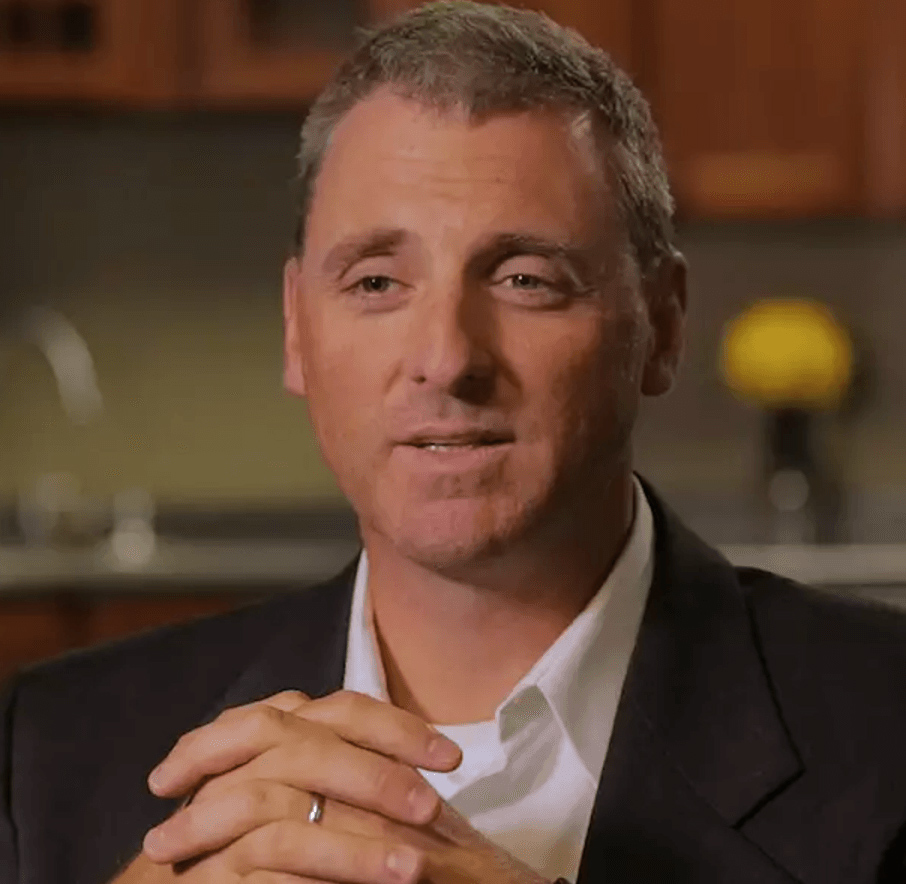 Chris' Story
Chris received the terrifying words, "You are going blind." He didn't know what he would do. He didn't know how he would care for his family. He didn't know how he would continue his career.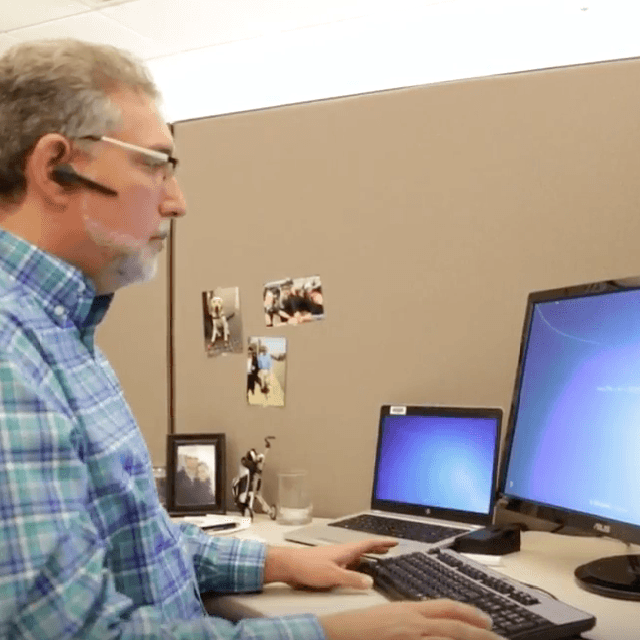 Mark's Story
Diagnosed with a rare degenerative eye disease as a teenager, Mark spent his young adult years wondering what a life without vision was going to look like.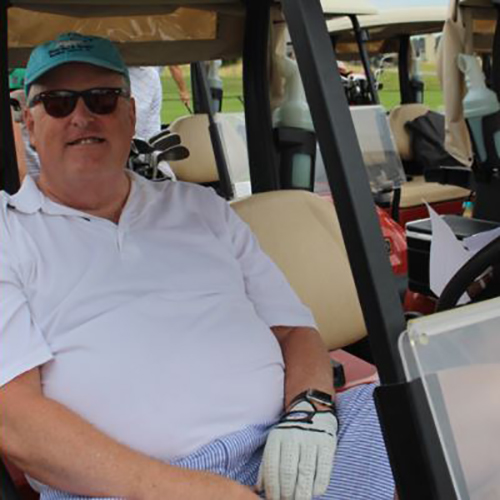 Kurt's Story
Kurt is now leading the charge at Bosma's Rehabilitation Center. Before, he lost his job and faced discrimination because of his vision loss.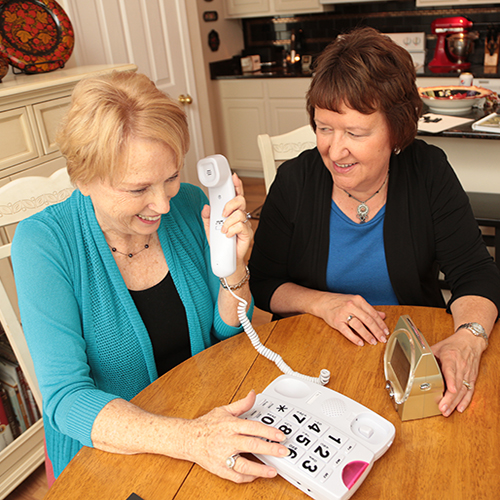 Doris' Story
When Doris went to the doctor with concerns about her vision, her worst fears were confirmed – she was diagnosed with early-stage macular degeneration.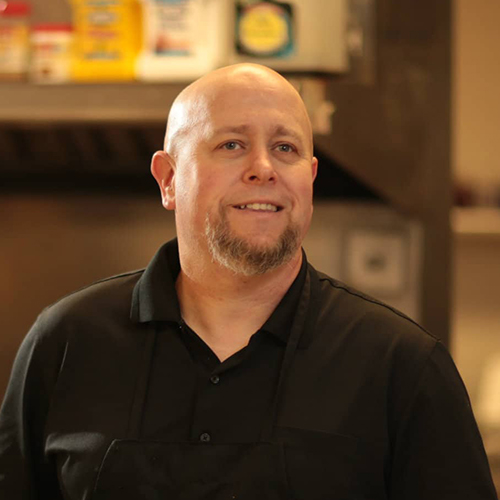 Brian's Story
Brian was 35 years old when he started losing his vision. It came on suddenly, first in one eye, then moving quickly to the other. He was soon diagnosed with Leber hereditary optic neuropathy, an inherited form of vision loss.