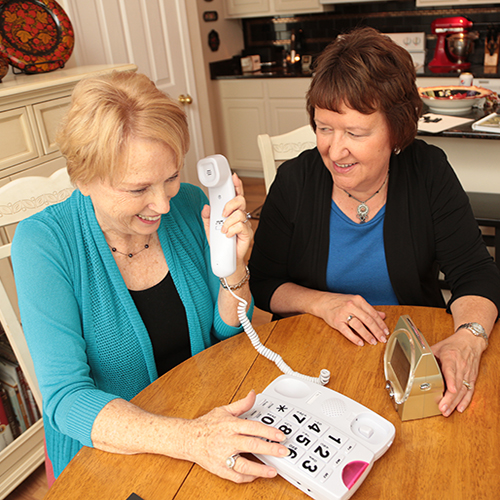 Bosma is on a mission to create opportunities for people who are blind and visually impaired, and we have a vision of complete equality for people of all stripes, including those with vision loss. For over a century, we have helped Hoosiers navigate blindness. We put people on a path to success through a combination of rehabilitation and employment programs. Our programs are proven, and the results are life-changing.
For media inquiries or to enlist expert commentary from a member of our team, please contact:
Anthony Scott
Community Engagement Manager
anthonys@bosma.org
Cell: 317.796.5248
Office: 317.870.7894
video tour of Bosma Enterprises
Video tour of Bosma Center for Visionary Solutions
Our Results
Over 50% of our own workforce is blind or visually impaired.
Last year, we served over 1,000 Hoosiers through our employment and rehabilitation programs.
Over 70% of our clients entered higher education or competitive employment after completing our programs.
Annually, we place employees who are blind or visually impaired with nearly 30 companies in the community, diversifying their workforces and disproving stereotypes about the abilities of people who are blind or visually impaired.
Over 500 seniors with vision loss have benefited from in-home training, enabling them to remain independent.
Areas of Expertise
Our team can provide expert commentary and opinions on key issues surrounding blindness and disability, including:
The scope of challenges for people who are blind or visually impaired.
Proven strategies to reduce the unemployment rate among people who are blind or visually impaired.
Best practices in rehabilitation for people who are blind or visually impaired.
Strategies to help an aging population that is vulnerable to vision loss.
Key policy issues and news that affect people with disabilities at the local, state and federal levels.