Quality products that change lives
Bosma Enterprises offers a full range of health and safety items, including exam, surgical and industrial gloves and kits for surgical settings. Our catalog of high-quality health and safety products is always expanding. Our kits are packaged in an ISO Class 8 cleanroom and our facility is ISO 9001:2015 and ISO 13485:2016 certified. Every purchase creates jobs and supports training programs for people who are blind or visually impaired.
50+
Medical glove styles available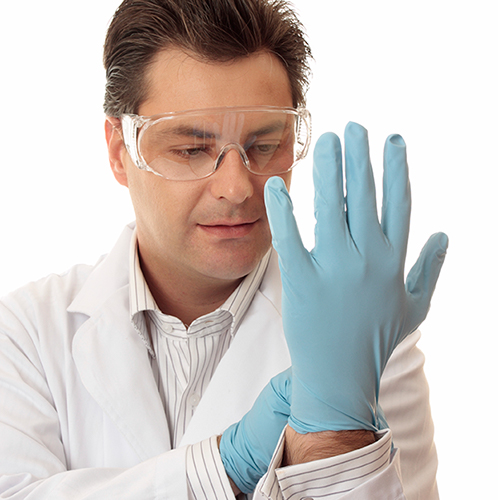 Gloves
Bosma offers a variety of exam and surgical gloves for the medical field as well as gloves produced for the foodservice and industrial environments.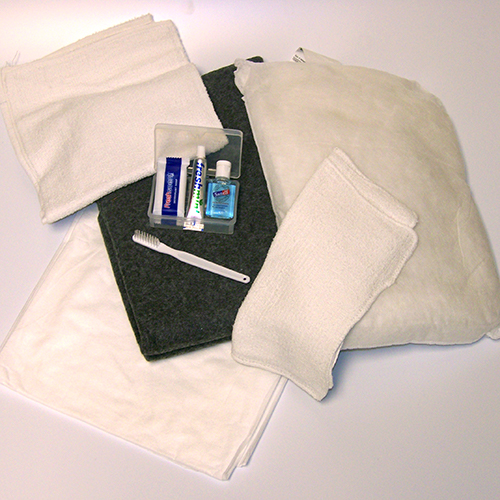 Disposable Medical Kits
Our kits provide essential supplies for exam and operating rooms, ambulances, emergency rooms, community shelters and personal emergency situations. They can be customized to meet the needs of individual facilities.
Kay Kare Braces
Bosma Enterprises® has partnered with Kay Kare LLC to offer new, patented, innovative shoulder/arm braces that do not have a strap that pulls on the neck, reducing the risk of secondary neck problems. The design offers ease of use that improves patient compliance and clinical efficiency. Additionally, they offer cost savings and inventory control because one brace can be used for multiple utilizations.
SKILCRAFT Ice Melt
A professional-strength safety product that is easier to use, requires less product and outperforms rock salt, melting ice on contact at temperatures down to -16°F. Bosma Enterprises proudly produces SKILCRAFT products that create and sustain rewarding careers for Americans who are blind.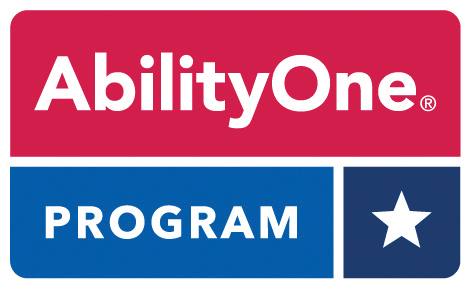 Bosma Enterprises is a proud participant in the AbilityOne Program®. Through this program, the federal government purchases goods and services from Bosma, which creates jobs for people who are blind or visually impaired or have other significant disabilities. Your purchase can create a powerful change in someone's life. Place your order now at 800.362.5463 or orderexpress@bosma.org