2023 Dining in the Dark



We are excited to announce the theme for Dining in the Dark - Emerald City, the City of Hope. We invite you to follow the yellow brick road to Dining in the Dark to raise awareness and funds for the life-changing programs for Hoosiers who are blind or visually impaired to help them regain their independence and hope. This year, you have the opportunity to double your impact during our Changing Lives Today, Creating Opportunities Tomorrow campaign. Your generous donation not only supports our current clients but also paves the yellow brick road to hope for future clients through the Charles E. Bosma Legacy fund.

We all know the story…Dorthy, the Lion, the Scarecrow, and the Tin Man all follow the yellow brick road to find what they needed, a way home, a heart, a brain, and courage. While they are searching for the answers, they realize that they already had the strength and courage that they are looking for. They just needed guidance, support and resources to realize it.

Many Hoosiers facing vision loss have difficulty envisioning life after a devastating diagnosis of blindness. But the programs provided by the Bosma Center for Visionary Solutions, bring hope, courage, and independence back into their lives, allowing their rainbow to shine again. We are able to do this because of generous sponsors and donors.
Become a sponsor and tag along on our journey to the Emerald City.

Click the image above to see our sponsorship options.


Get Inspired!
It's never too early to start imagining the perfect outfit for your stroll down the yellow brick road to Emerald City. While the theme is Emerald City, we encourage you to embrace any and all Wizard of Oz themes! Will you be inspired by Dorthy's ruby red slippers or the yellow brick road? Here are some ideas to get you started!


Meet our Co-Chairs!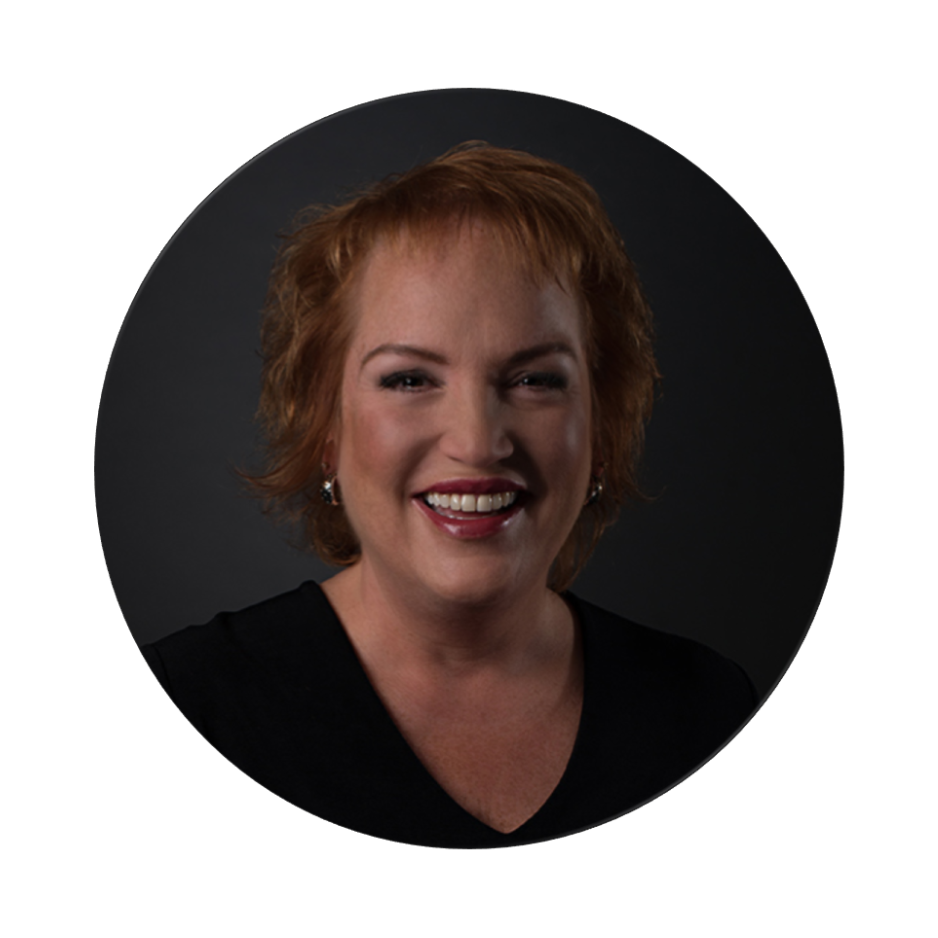 Deana Haworth
Deana is the Chief Operating Officer at Hirons. Named a 2018 Woman of Influence by the Indianapolis Business Journal, Deana possesses an unwavering commitment to both professional and philanthropic leadership. She serves on multiple boards throughout Indianapolis and is consistently generating meaningful impact on local, regional, and national communities.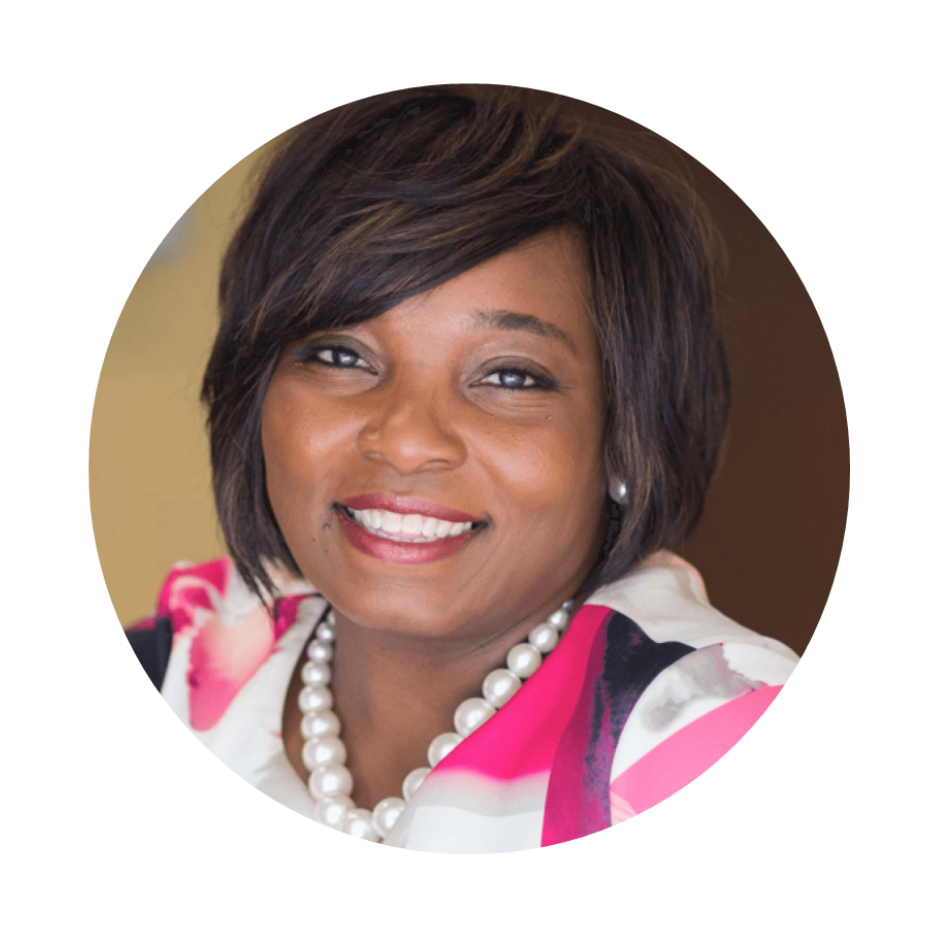 Tammy Butler Robinson
Tammy is the Chief Executive Officer at Engaging Solutions. She has earned a reputation among Indiana nonprofits, Fortune 500 corporations, and state government agencies for her successful strategies to engage stakeholders, lead legislative initiatives, and develop and monitor budgets for large-scale projects.