Dining in the Dark announces co-chairs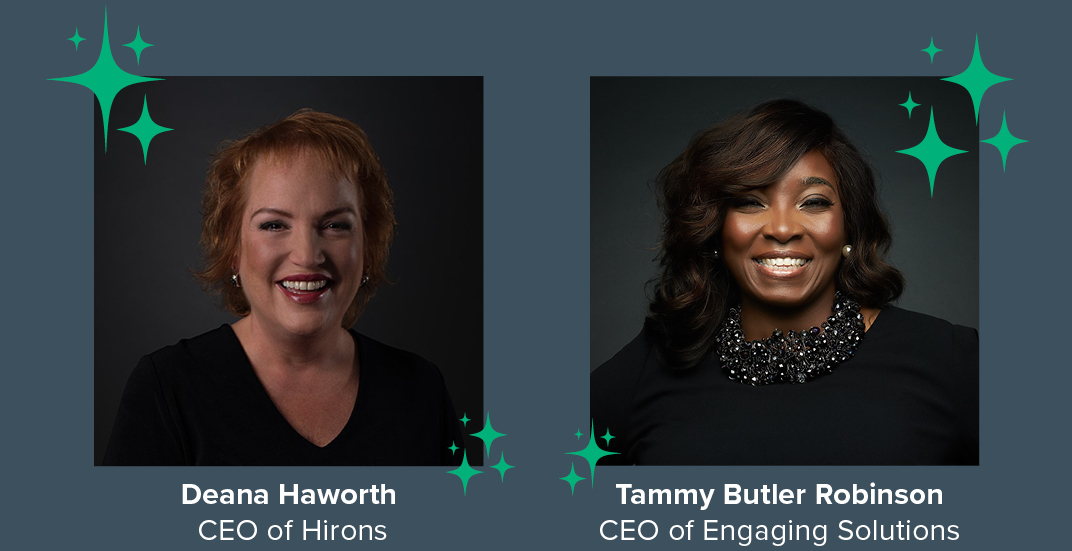 INDIANAPOLIS — Bosma Visionary Opportunities Foundation invites its supporters to help raise awareness for life-changing programs for Hoosiers who are blind or visually impaired as part of its signature event, Dining in the Dark.

The event is scheduled to take place at 5:30 p.m. September 16 at the JW Marriott. This year's planning will feature the expertise of co-chairs Tammy Butler Robinson, chief executive officer of Engaging Solutions, LLC, and Deana Haworth, chief executive officer of Hirons.

To raise awareness of the essential rehabilitation programming offered at Bosma's Center for Visionary Solutions, guests at the event are encouraged to wear sleep shades and experience their meal in the dark.
"We are thrilled to have such a strong advisory team for Dining in the Dark," said Bosma President and CEO Jeffrey Mittman. "With their guidance and expertise, I know this year's Dining in the Dark will be an event to remember."

As co-chairs, Butler Robinson and Haworth will assist in event planning by providing overarching guidance in partnership with leadership. This includes working with vendors, collaborators, and sponsors to maximize the economic and charitable impact of this unique experience for all attendees.

"This event is truly an unforgettable experience and such a unique opportunity to raise awareness around what it is like to be visually impaired," Haworth said. "It reminds each of us how important this cause is to Hoosiers. I am proud to be an active supporter of Bosma's life-changing programming."

"Dining in the Dark is an opportunity for the community to come together to provide essential training for those experiencing vision loss," Butler Robinson said. "I am honored to help ensure that the night will be a success for Bosma and, by extension, the clients who receive assistance through Bosma programs."

Tickets for the 2023 Dining in the Dark event are on sale now. This year's theme is inspired by The Wizard of Oz, the iconic story of finding your way home. Along Dorothy's journey with her companions, she discovers she always had it in her to go home – she just needed support and resources along the way.