Seeing better than before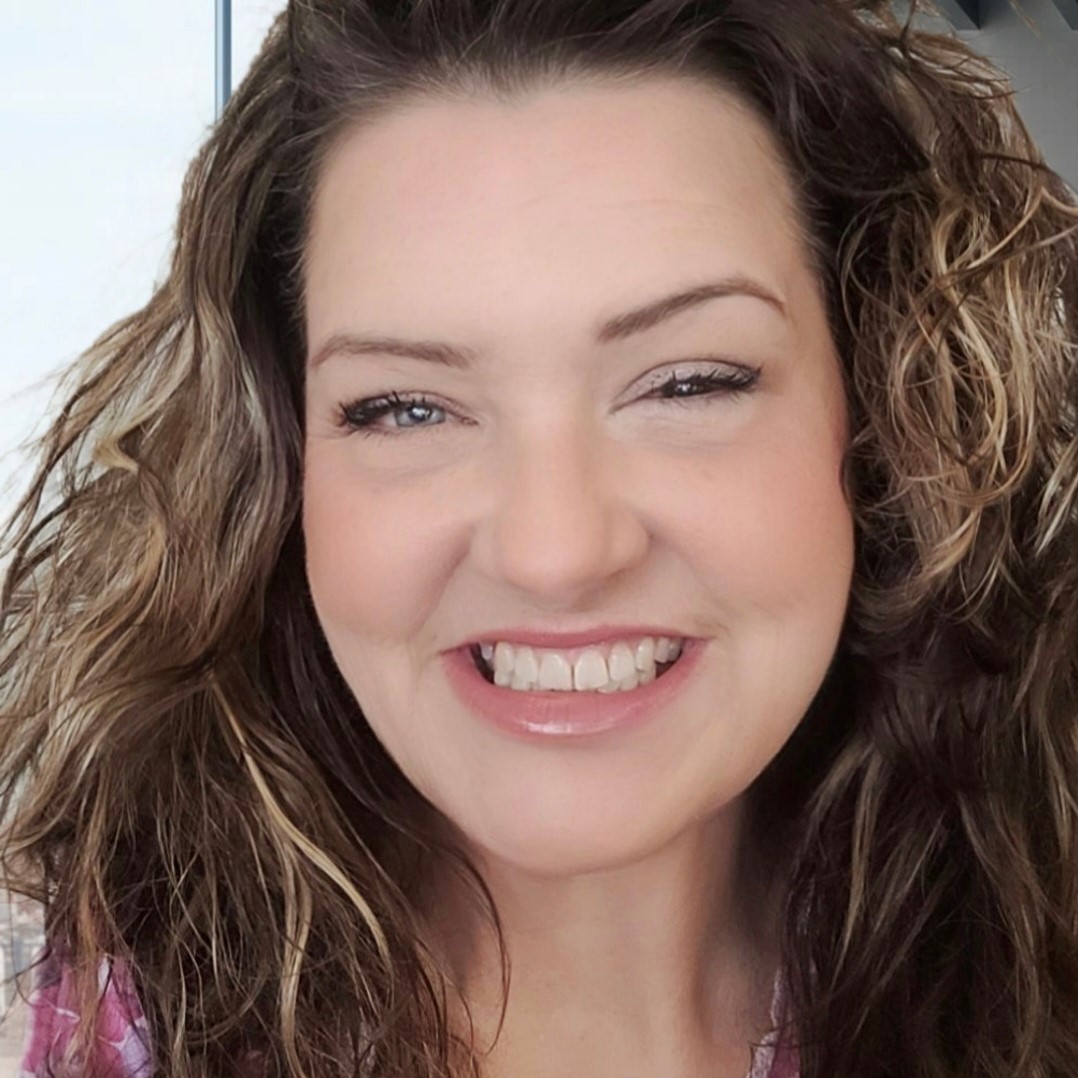 "I see better than I ever have before."

Angie worked in property management for 30 years and was at the top of her career in 2018 when she suddenly developed cloudy vision in her right eye, leading to worsening pressure and pain. Within months she had five surgeries and almost total vision loss.

But she still had vision in her left eye, until the summer of 2021 when the same symptoms started in her left eye. "It was horrifying. The floor dropped out from beneath me. I was in an ugly dark place. It was the lowest point of my life," Angie said.

Somebody - she wishes she could recall who - recommended she call Bosma. They responded quickly, visiting her home, but she wasn't mentally ready. "I fought everything. I wasn't going to use a 'stick' to get places. Besides, my vision was starting to improve a little. I didn't need help," she said.

In August, Bosma called with an opening. She was hesitant but her husband and three adult children encouraged her to take a chance. And Angie was no quitter.
"It was time to quit feeling sorry for myself. I had to change things for myself and my family. It was the best decision I ever made," she said.

Angie's experience was uplifting. She realized everyone in her Rehab group had a different story and different vision level.

"We all had different shades of vision, strengths, hopes, and talents. My eyes were opened to people like me who were overcoming their challenges. They taught me to be patient, be kind, and lend an arm.

"I quickly learned the 'stick,' which I now affectionately call Petunia, was a tool that could give me stability and confidence in maneuvering my surroundings.

"Bosma helped me set up my computer so I could get back to work. I'm just starting a new job at a retirement community, utilizing my experience in property management and also allowing me to give back to a senior community that often needs an extra hand up," Angie said.