The pandemic continued to offer many challenges over the past year; however, we have persevered. We want to offer our deepest gratitude to you for your continued support of Bosma. We also want to offer our thanks to our employees, who have worked incredibly hard to make sure our customers and clients continued to receive the products and services they need. In the following Annual Report, you will see our year in review and the impact of Bosma throughout the nation and in Indiana. Again, thank you for your support of Hoosiers who are blind or visually impaired.
BOSMA ENTERPRISES' RESULTS
500,000,000+
Gloves packaged and shipped each year
211,000+
medical kits packaged and shipped
52%
Of our workforce is blind or visually impaired
THE MISSION NEVER STOPS

MISSION
To create opportunities for individuals who are blind or visually impaired.
VISION
Equality for people who are blind or visually impaired.
Despite the challenges of the ongoing pandemic, Bosma Enterprises has remained committed to providing the vital products and services needed by our customers. When companies across the world ran out of PPE or stopped work, Bosma has maintained a steady flow to the Department of Veterans Affairs allowing them to continue their mission of caring for our nation's heroes. All while protecting the health and safety of our employees, our number one priority.
BOSMA CENTER FOR VISIONARY SOLUTIONS' IMPACT
875
HOOSIERS WITH VISION LOSS SERVED LAST YEAR
604
CLIENTS SERVED IN THEIR COMMUNITY
1,226
CALLS TO BOSMA'S REFERRAL LINE CONNECTING HOOSIERS TO VITAL RESOURCES
MEETING THE NEEDS OF HOOSIERS WHO ARE BLIND
The Bosma Center for Visionary Solutions is the largest and most comprehensive provider of vision rehabilitation and training in Indiana. This past year we saw an even greater demand for our services due to the pandemic and the strain that put on everyone. A story from ABC News outlined how pandemic restrictions have had a disproportionate impact on people who are blind. We recognized this and quickly adapted to ensure we were still able to serve Hoosiers and ensure they could still find their path to independence.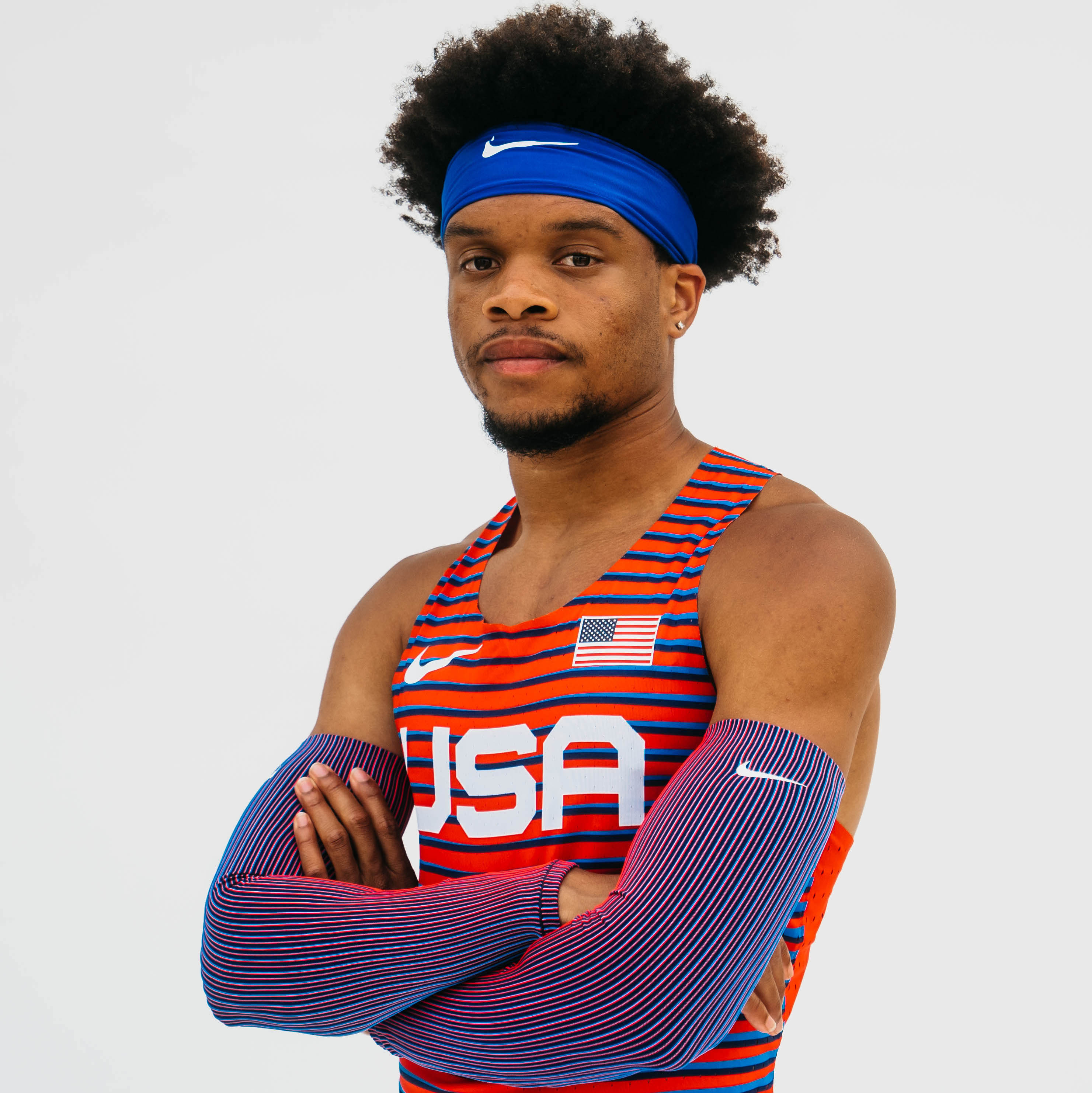 Meet Noah
Noah Malone is a three-time Paralympic medalist
Noah Malone won a gold and two silver medals in the 2020 Tokyo Paralympics. Before he made the trek to Japan, he was part of our Student Training and Employment Program.
THE PATH TO INDEPENDENCE BEGINS HERE